2 tags
2 tags
2 tags
2 tags
"… if reality does not fit our concept, so much the worse for reality. ..."
– I disagree, but it does seem to capture the spirit of the age…
Not everyone who dumps on you is your enemy...
I'm not sure if this is even truly a H.C.A. story as the commenter said, but it made me LMAO. I will be thinking about it all day, and probably recounting it a few times… There was once a story Christian Andersen about a blue bird flying south It was late in the year and the bird froze and fell to the ground lifeless. A cow walked by and dumped on the little fellow . The oozy warmth...
Thinking Back #2
A couple posts back I reposted the guy telling rock, paper and scissors to STOP FIGHTING. I like that one because, though of course I knew of janken (as it is called in Japan) before I got to Japan, I've never been in a place where it is such a big deal. It decides everything around here. We decide teams in sports using it. I've seen strangers in bank lines use it to decide order. I...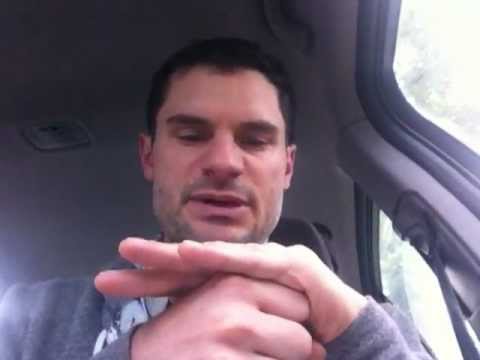 Thinking back #1
Wow. The countdown to leaving Japan is really on now. A couple months. And then a decade of life in Japan is done. I think I am just completing the excitement-about-going-home phase. Now I find myself having a lot of thoughts that would be more the think-I'm-gonna-miss-this-place variety. I keep daydreaming my way through memories of the past ten years, so it seems that maybe I should...
So it looks like we are heading home. Back to Winnipeg appears to be where it is at. We will be home by the summer. There is all kinds of sad and happy wrapped up in this decision, but right now the sad and the happy are mostly being displaced by the busy. And learning French, because they tell me that it is much easier to find jobs in education back home if I speak it. So je dois essayer...
So I finished The Stand, finally. All 52 hours of it. Luckily you can cut that in half with the double-speed feature on the iPhone. Very convenient feature.  It becomes apparent very early on in The Stand that King is a fan of The Lord of the Rings, and that obviously he is going for something similar here. But I can't say that it measures up. Not at all really. King's strength is...
I've been reading a lot of book blogs lately, mostly because I've been reading more fiction than ever before, so I thought I would start processing some of what I read here, to join in the conversation.  Basically, I started trying to write fiction myself about two years ago. You haven't see any of it because I am self-aware enough to realize that it is not very good....
"It is said that power corrupts, but actually it's more true that power attracts..."
– David Brin (via thesearepeopleyouknow)
"These talking machines are going to ruin the artistic development of music in..."
– John Phillip Sousa, in 1906, from a very interesting article on piracy, from someone who completely changed his mind
Best Nerd Joke I Ever Heard...
There's been a rash of nerd jokes on Facebook recently, and I think this is the best one I've seen so far: Schrodinger's cat walks into a bar… and doesn't. There are a few more good ones here as well: Helium walks into a bar and orders a beer. The bartender says "We don't serve noble gases in here." The Helium doesn't react. A neutrino walks into a bar. The...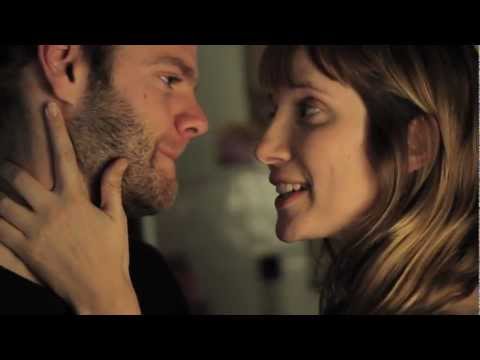 Recently I've been trying to see if I could get my French back to a place where it might once again be of use. Just as the case tends to be with Japanese students of English, I studied for seven years during middle and high school, but have very little to show for it. But I discovered recently that the Anki flash card software has an iPad app, and I thought that it just might work for me. So...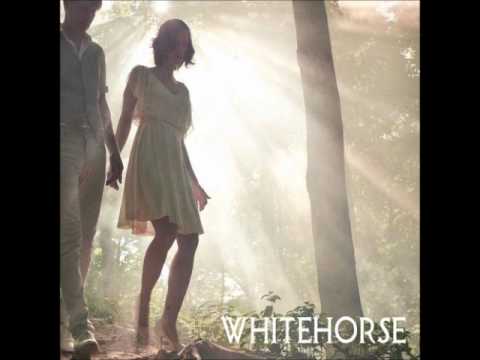 "No scientific theory touches on the mysteries that the religious tradition..."
– David Berlinski (agnostic), The Devil's Delusion: Atheism and its Scientific Pretensions (via mushfromnewsies)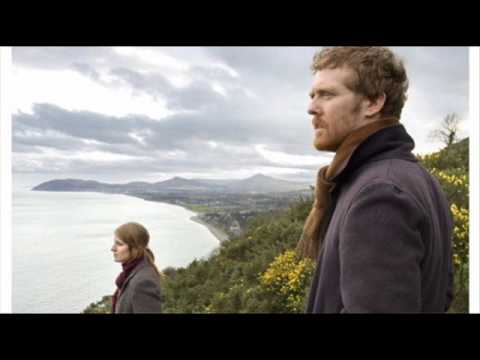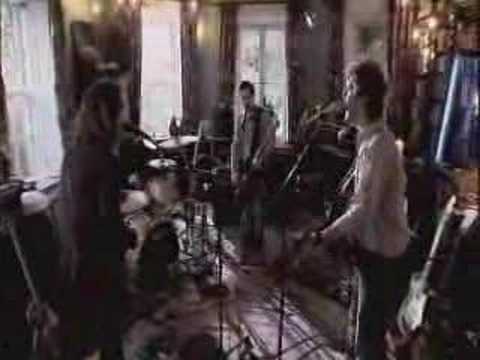 "I am gambling that there is a significant audience interested in a kind of..."
– Bernard Haisch, God Theory, The: Universes, Zero-Point Fields, and What's Behind It All Again, along the lines of the book I was quoting yesterday, this is another quantum-science-for-dummies type book, written by an astrophysicist, that raises very interesting questions, from the perspective...
My tastes change suddenly. I used to think the grid format on Tumblr looked just soooo good. Now it just looks busy and confusing. Hence the simplification.
More Quantum Physics for dummies...
Too bad that when I was trying to explain observer-dependent reality to my kids, I forgot this little ditty from Fred Kuttner's book, Quantum Enigma.  There was a young fellow named Todd Who said, "It's exceedingly odd To think that this tree Should continue to be When there's no one about in the Quad." The reply: There is nothing especially odd; I am always...
"We live not just in an age of anxiety, but also in an age of shame. I find very..."
– Richard Rohr, Adapted from Hope Against Darkness: The Transforming Vision of Saint Francis in an Age of Anxiety (via miketodd07)
Does the moon exist because a mouse looks at it?
Having sons is proving to be one of the most awesome things so far in this life o' mine. I love how odd our discussions can get. Recently, they were asking me about some weird science question and if I could explain it better to them. I forget exactly what it was. But after I'd finished giving my best layman's explanation, there was a short silence followed by the ten year old...